HIRING
IS THE EASY PART
How do startup executives keep top employees engaged? Even as more work remotely, these firms have found ways to remain connected.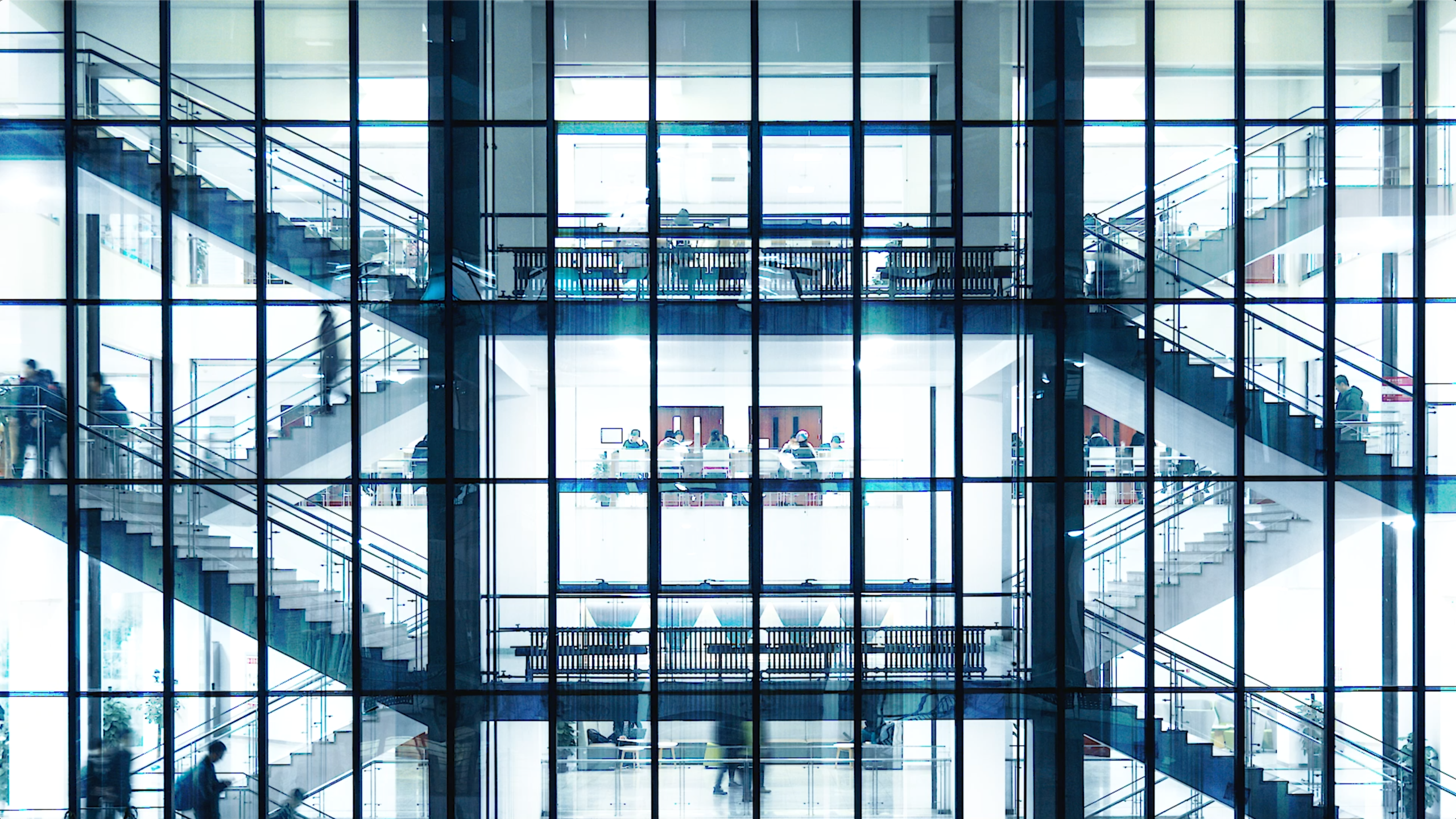 By Sean Allocca
As tech firms compete for talent, they are going to unusual lengths to attract and retain employees. 
Some fintechs use acquisitions to siphon top performers from competitors. But absent a deal war chest, other firms must entice new people with less expensive lures: flexible work opportunities, professional development, chances to donate time to community projects, even music events.  
And now that the coronavirus has forced many employees to work exclusively from home, fintechs are better positioned than most to operate with a primarily remote workforce.
In its annual Best Fintechs to Work For survey, Financial Planning's parent company, Arizent, ranked 49 of the best-rated financial services startups and found one common thread: These firms attract talent regardless of geography — then make those remote workers feel as included as those working at the company's headquarters.  
After all, most employees want more than pingpong tables and beer on tap. Instead, professional growth and flexible work arrangements top their list of most-desired workplace attributes, according to the survey, This may become even more important if the COVID-19 crisis drags on and people continue to labor exclusively from home.
Scroll on to see how three wealth management executives, whose firms appear in the Best Fintechs to Work For ranking, attract top talent.
Remote Talent
Alicia Howard, COO, Snappy Kraken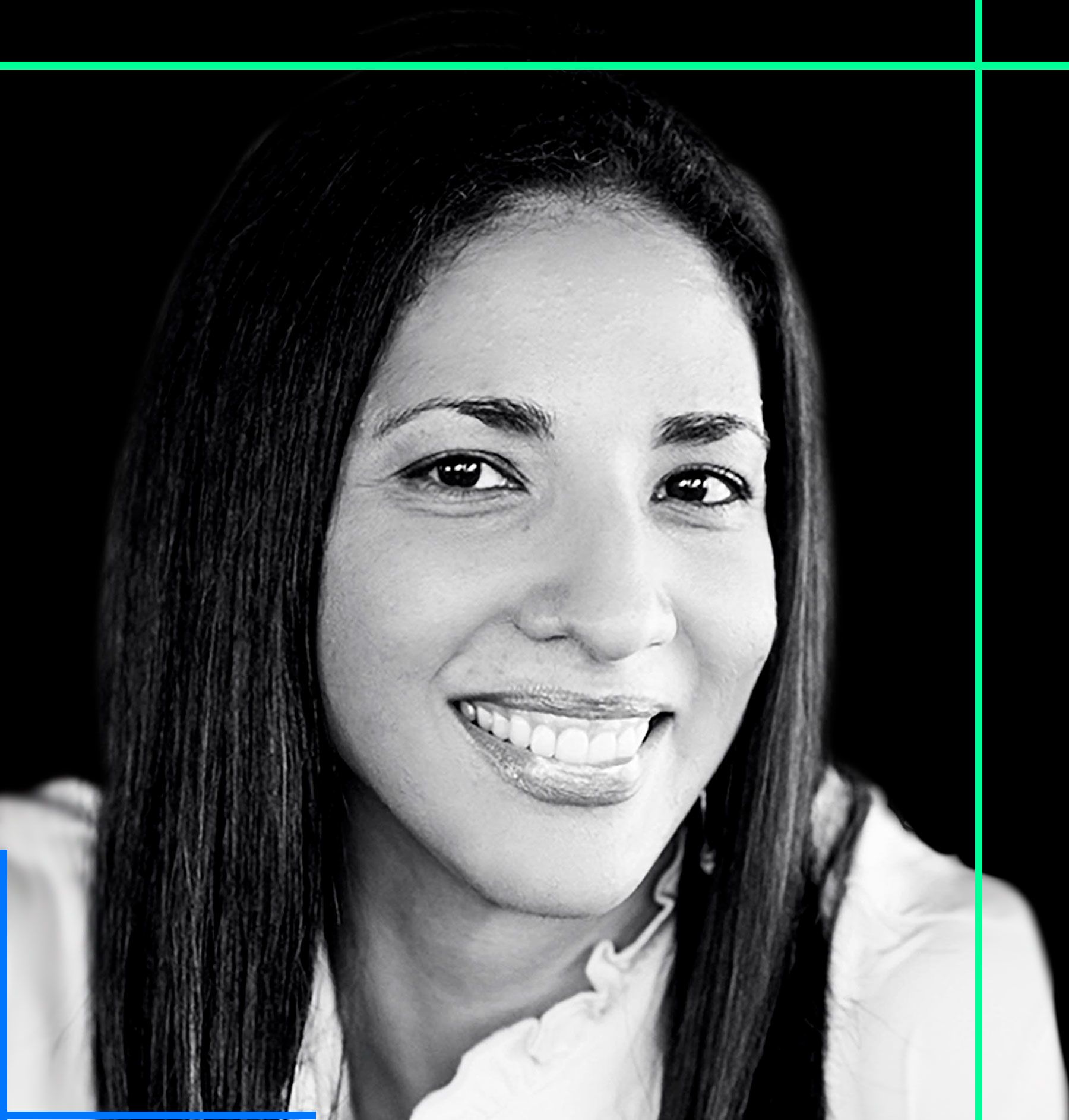 Time for some truth when it comes to retaining top talent: You can add corporate perks, like happy hours, snack bars or monetary rewards for top performers, but those efforts may fall flat if you don't take a hard look at giving employees the freedom to succeed — and that includes the ability to work remotely.
I've worked with hundreds of financial advisors, business owners, major corporations and private clients, and I've seen, firsthand, how far a focus on values can take a company. I don't mean the sets of bolded words written on a page or two in a company handbook. 
What top talent wants
Professional growth and learning
Interesting problems to solve
Instead, our firm gives each employee the freedom to work in the way and the place that results in the best performance for them as individuals.
Motivating a remote workforce comes with its own challenges and opportunities. Once a month, we have an all-hands meeting via video chat, where we review how our work ties into our larger goals as a unified team. On the personal side, we want teammates to get to know one another and forge a sense of camaraderie. 
We also randomly pair co-workers for 15-minute monthly chats via the enterprise instant messaging app, Slack. The "virtual doughnut and coffee" helps our team members to learn about each other. We chat and see pictures of pets, recent travels or mountain biking excursions. We also swap stories about caring for young children or aging parents. 
Don't get me wrong, the perks are great. We offer a full range of traditional fringe benefits and, in November, arranged a company retreat with activities that included a workout on the beach during sunrise, swimming with dolphins, going to the spa, playing golf or kayaking on the bay. 
We see this annual retreat model as an important element for small-to-medium sized businesses, especially those with a remote workforce like ours. 
Remote environments. Real people. 
Music is instrumental
David Lyon, founder and CEO, Oranj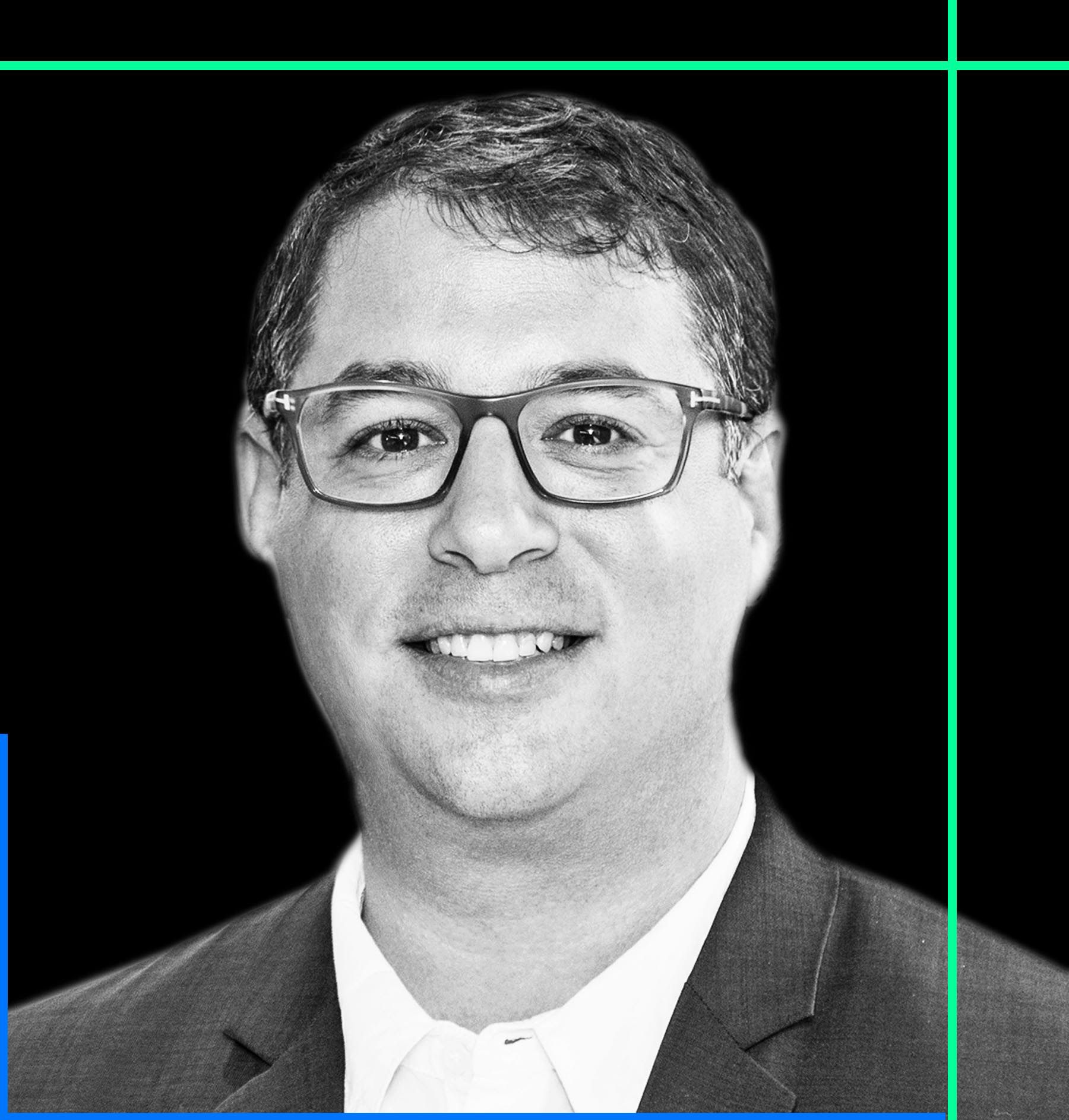 Music has the power to unify people. 
Building a strong team has been paramount to our early success, and it takes a determined group of employees to weather the storms, celebrate the successes and continue moving forward after failures — especially at a growing fintech startup. While we have an eclectic taste in  music to say the least, part of our firm's early success has been finding people that truly believe in the mission and uniting our employees around their favorite musical artists, which has made for fertile common ground.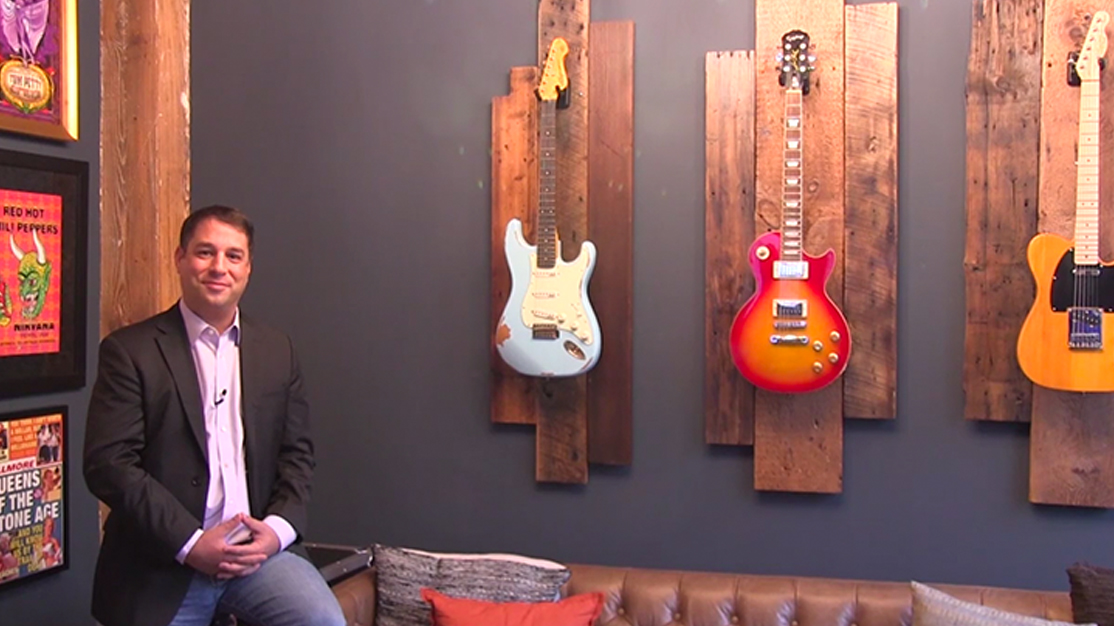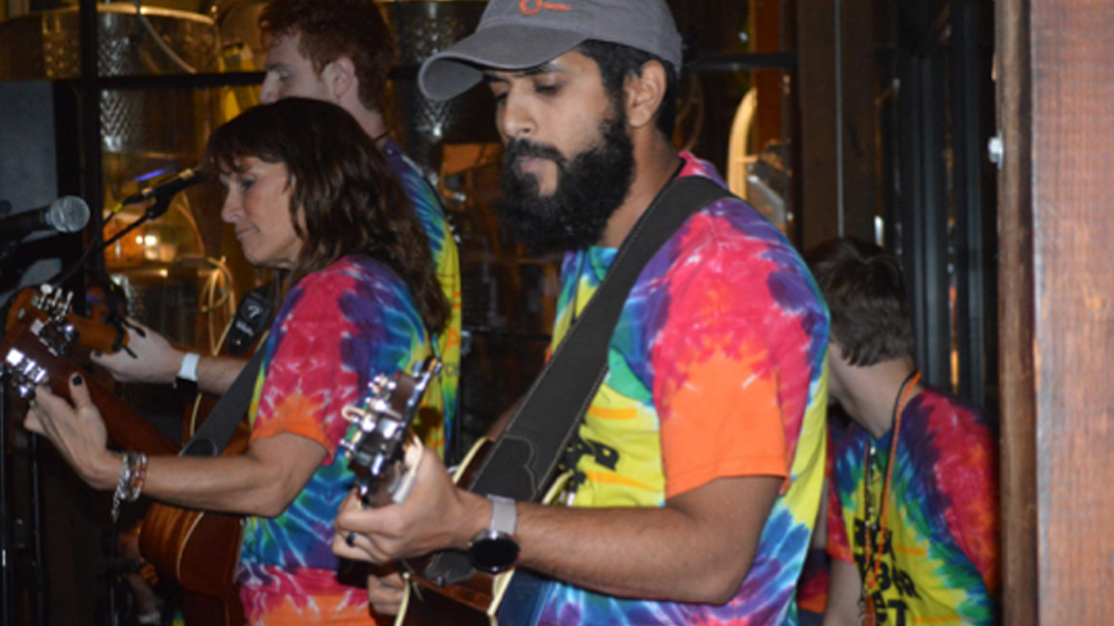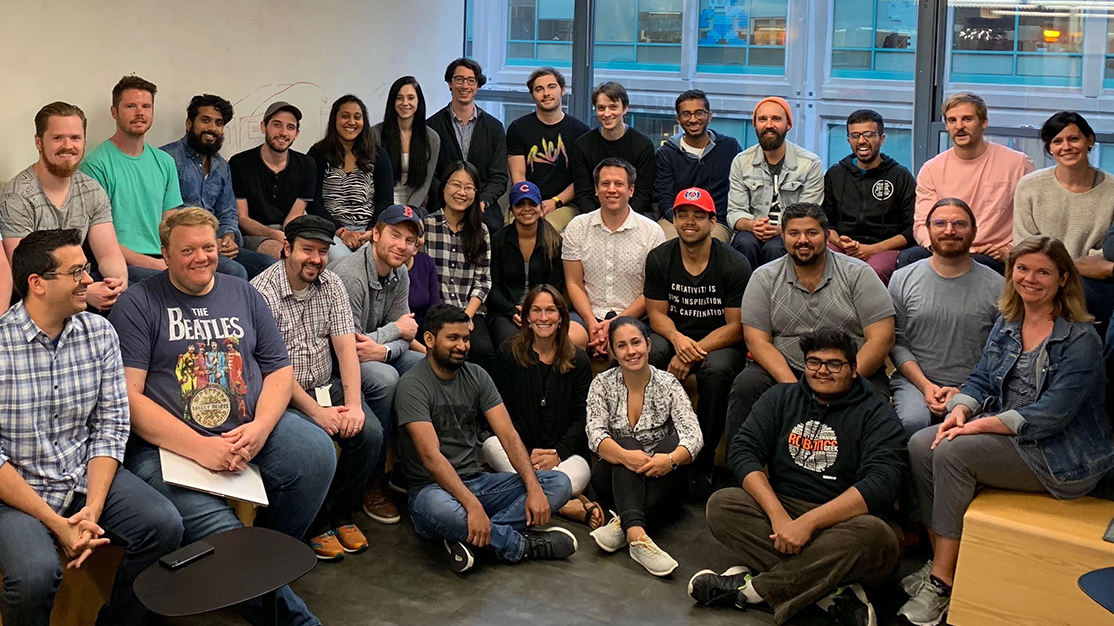 Every Friday, one employee plays a favorite album for the entire team, says company founder and CEO David Lyon.
New hires, for example, are encouraged to share their favorite music with the team. Friday afternoon is "Oranj Vinyl Hour" — a time when one lucky employee gets to play one of their favorite albums for the entire team. We've seen a mutual love of music form strong, genuine relationships in our office and we like to think we've taken advantage of those connections.
However, a team-first culture goes beyond the requisite "startup pingpong table" (yes, we have one), and has to extend into team building, career development and personal projects, as well. Since music is the backbone of our culture, we proudly support A Leg to Stand On, a nonprofit organization working in the developing world, bringing free orthopedic care to children whose families cannot afford prosthetic limbs and related treatment.
We enjoy the organization's annual Rocktoberfest fundraising events where leaders from the finance industries unite for a night of rock-and-roll and acoustic music performed by industry professionals. Our house band, Oranj Crush, played at the 2019 concert and employees and their loved ones and friends joined us for a night of camaraderie. 
We also bring advisors into the office whenever we can to help employees understand their challenges, survey the landscape and conduct one-on-one meetings to learn more about their business. Everyone, from the entry-level developers to our most senior engineering team is included in these types of client insight efforts.
It also helps that the office serves as a fun venue for office parties, holidays and other celebrations, including fundraisers for our corporate charities. Our office has a stocked kitchen with cold brew coffee, kombucha and beer on tap. 
At the end of the day, it's all about the people and music that have been instrumental.
A familylike culture 
Sean Brown, CEO, YCharts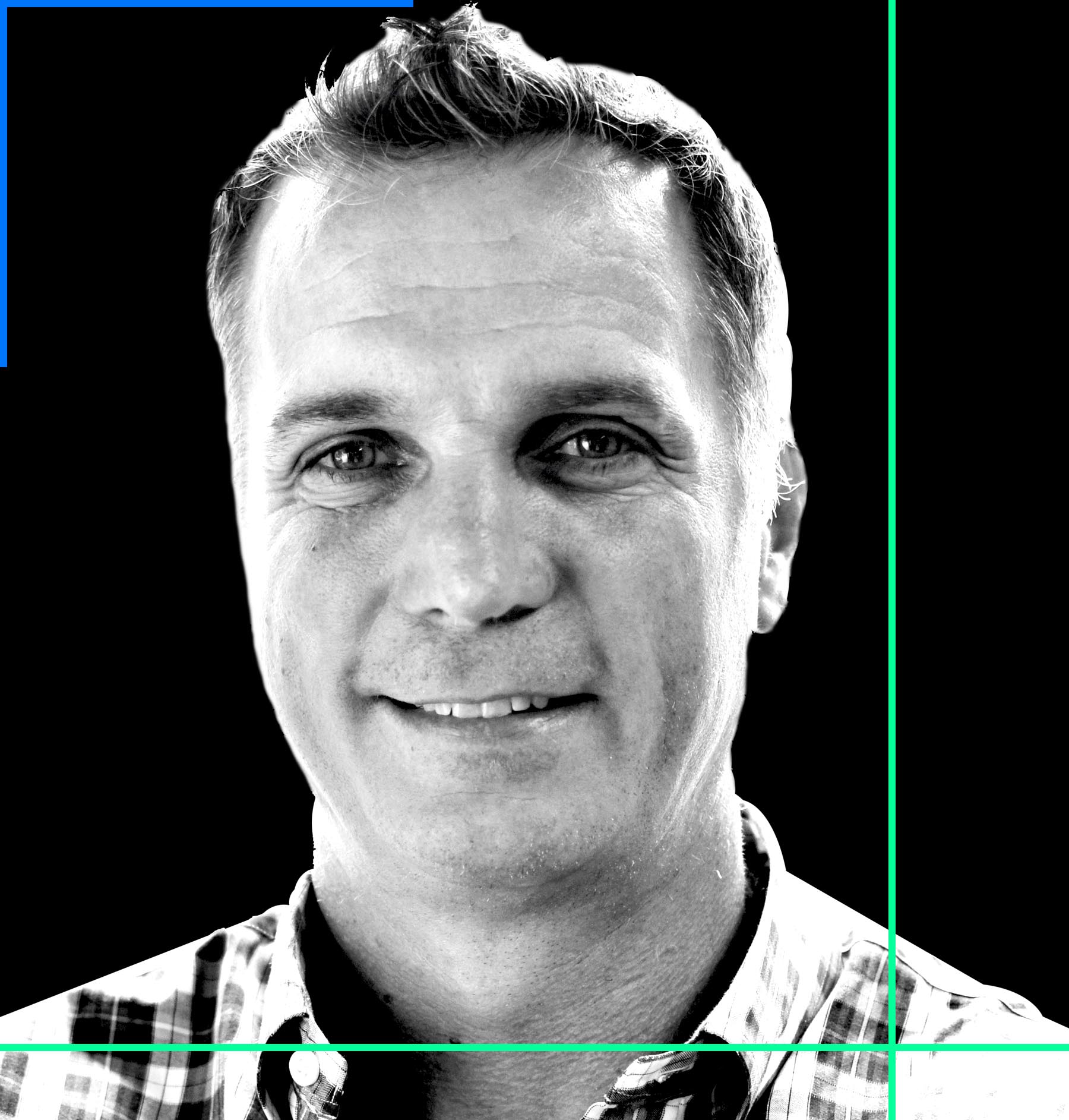 Every Tuesday morning, I go through a list of our nearly 60 employees and draft an email with a brief message: "I'd like you to address the company this Friday."
At most businesses — especially in the world of finance — any correspondence from the CEO would be an unwelcome omen. The average employee might think: "There's an all-company meeting on Friday? Did something happen? Why does the CEO want me to speak to the company?"
The title of the email KYC stands for "Know Your Colleague" and it's our weekly all-hands meeting when our teams in Chicago, New York, and Nashville convene in person or via webcam to learn about each other's lives and backgrounds, and reinforce our company-wide goals.
This weekly meeting perfectly embodies a few of the most important ways we retain and motivate our dedicated team members: treat employees like adults, not children, foster a familylike culture, and value failure while embracing change.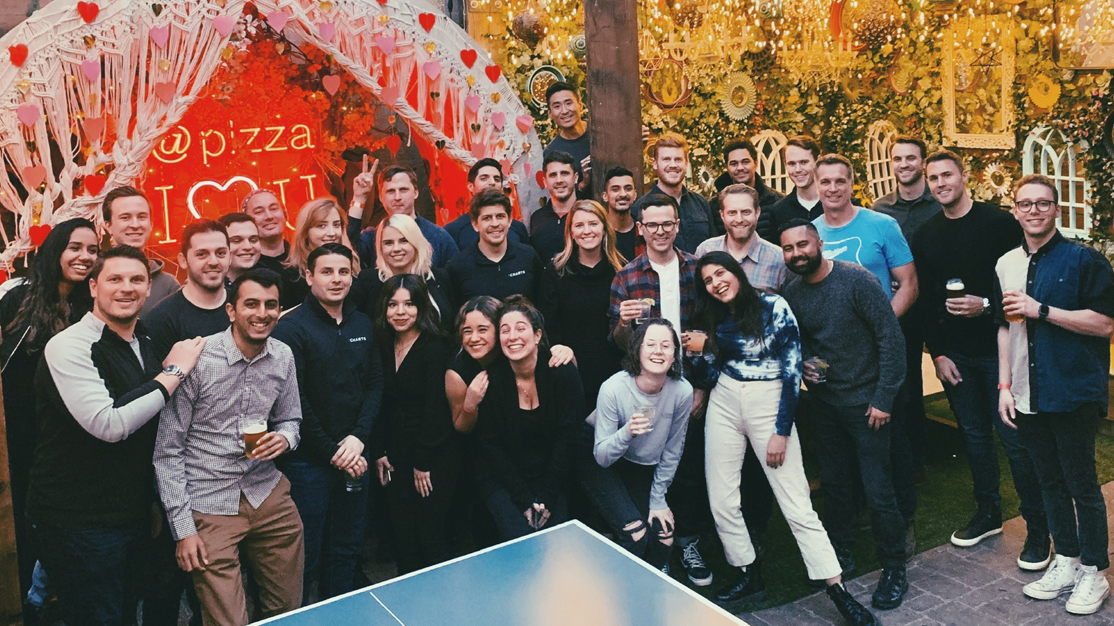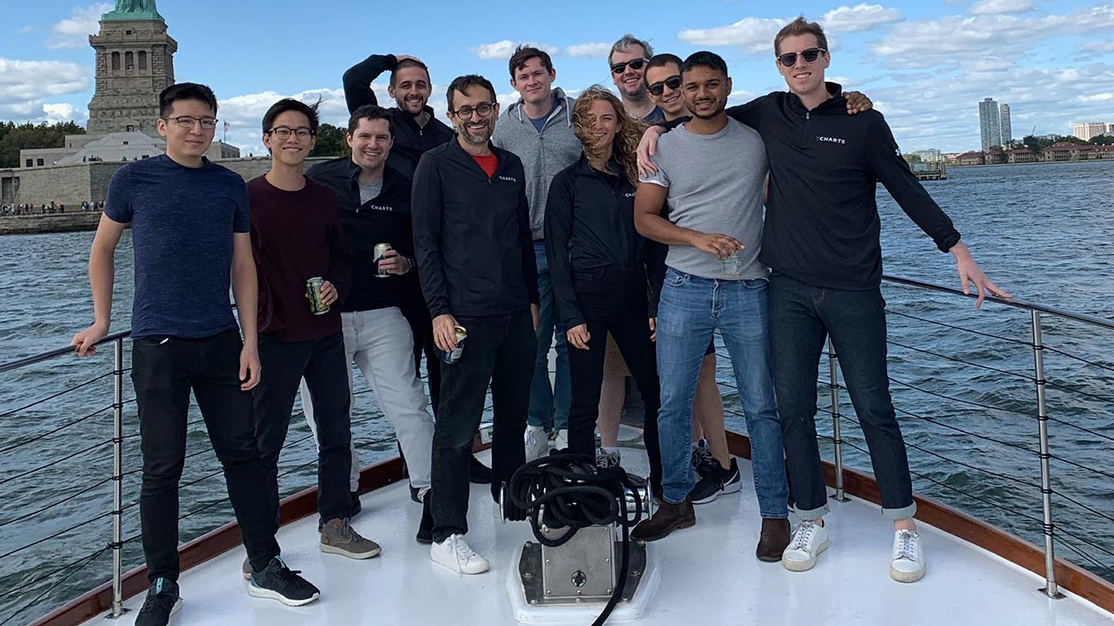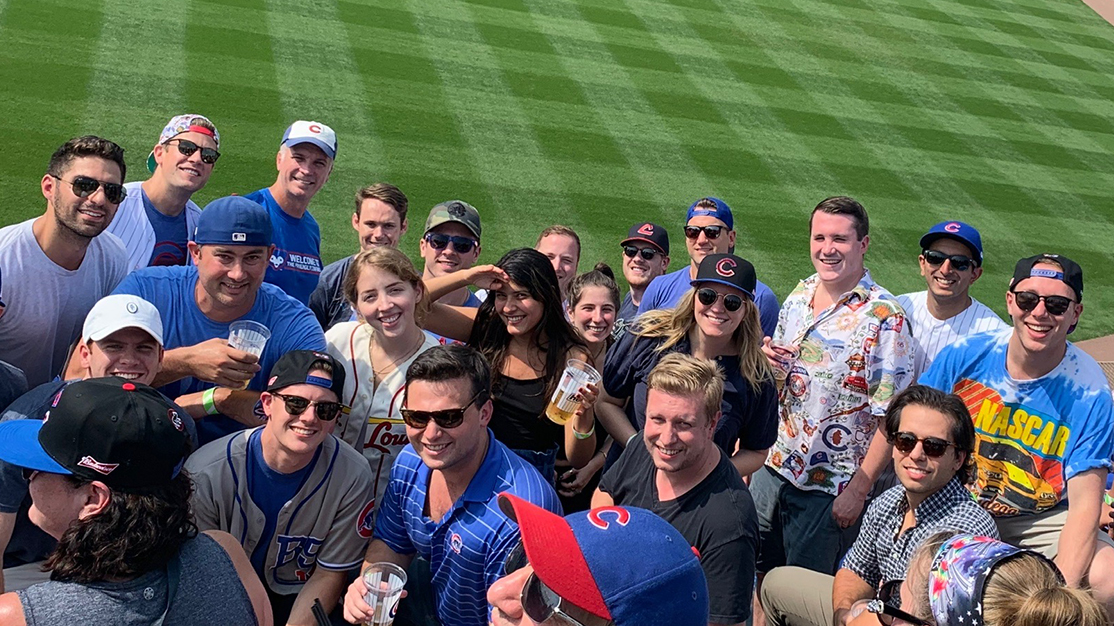 Build bonds that reach beyond the break room, says YCharts CEO Sean Brown.
Treat employees like adults, not children. Being transparent and honest is the ultimate form of respect. No one likes when you sugarcoat a situation or tell them it's on a need-to-know basis. In a firm like ours where every employee has the opportunity to be a shareholder, transparency is the norm and it's held in the highest regard.
Foster a family-like culture. Plain and simple, no one likes working with a jerk. Employee retention and motivation is key, and to that end, we have no offices. Everyone sits near each other in the same sized desks and we take turns on dish-washer duties. 
Value failure. At the end of each year, we roll out our go-forward strategy where we get critical about the year behind us. Where did we misstep? What balls were dropped? Taking ownership of initiatives, and giving more ownership to high performers, is vital to our growth as a company, and that of our team members. 
When you're treated with respect, build bonds that reach beyond the break room and explicitly understand how your role contributes to company-wide goals, you tend to stick around longer and feel more fulfilled by your work.