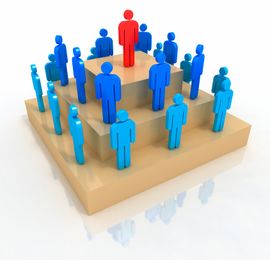 ---
5 Top Practice Management Tips<br><br>
Managing a practice is no simple task. That's why Financial Planning regularly talks to heavyweights in the planning industry to get their top practice management ideas.


In this interactive slide show, five planning industry executives discuss everything from the best ways to explain the value of your advice to clients to how to attract — and keep — good employees.

---
1. <b>David Grant</b>, financial planning analyst, Vantage Financial Partners
Three Ways To Keep Young Employees At Your Firm


•Set realistic expectations
Success for young planners will not come overnight. Learning how to talk to clients and understand your own biases takes years. Companies that have made this clear from the onset have had better success retaining employees.


•Give opportunities

Give your talented young people projects (or encourage them to design their own) that go beyond the scope of their as-is job description. They can find ways to improve the company, build a personal marketing plan, prospect a target demographic or become an expert in an area of interest, for example.


•Reward them well

Don't risk letting another company poach your talent. Talk to your employees to discuss your expectations and theirs in terms of salary. If an employee you feel is really valuable expects 5% more than what you anticipated, pay more.
Not sure how many sick days or vacation days to give? Make it unlimited. Anyone who will abuse this system doesn't belong at your company.