---
9 Myths and Realities of Becoming an RIA
In a new report released on Monday, TD Ameritrade reveals some common myths and realities of becoming an RIA in today's business environment.
Here are 9 myths advisors thinking of going independent should be aware of, and the realities they should understand.
Source: TD Ameritrade Institutional
For the text-version of this slideshow,
click here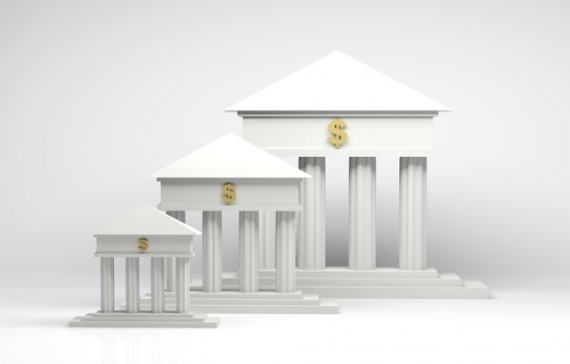 ---
<b>Myth #1:</b> My practice isn't large enough to become an RIA
Reality: Advisors choosing to make a move span asset and production levels and typically fit an "entrepreneurial" mindset. The RIA industry has seen a major influx of advisors either starting or joining an RIA firm. In fact, since 2004, the number of RIAs has increased 38 percent, while the number of fully affiliated (wirehouse) advisors has decreased by 16 percent.