---
2013 Pro Bono Awards: Who Won?
By: Ann Marsh
For the third year in a row, Financial Planning and the Foundation for Financial Planning jointly present the Pro Bono Awards to recognize both individual advisors and teams of planners who provide exceptional free planning help to those who could not afford it.
As awareness of our annual Pro Bono Awards has spread, the number and quality of nominations has increased. Our team of judges felt awed and inspired this year by the many examples of exceptional pro bono work among the nominees. As a result, for the first time, we are also including honorable mentions.
These advisors have made remarkable differences through their generosity of time and spirit. We recognize striking contributions and celebrate the hard work that goes unremunerated in an industry where success is often defined by financial measures alone.
For the full story,
click here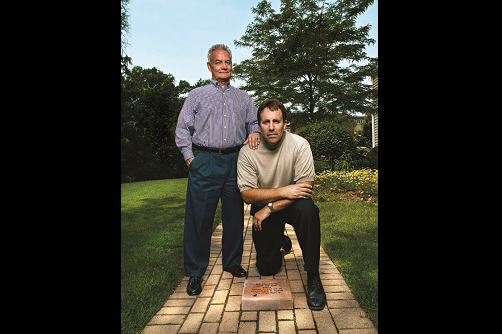 ---
<b>Pro Bono Award - Winner (Tie)</b>
David Blaydes -- volunteer work with cancer patients and their families

Blaydes met his two best friends in kindergarten. He was in both of their weddings, and the three stayed best friends through adulthood, bound by their small-town upbringing. At ages 46 and 49, both died of cancer. Blaydes recalls the time he accompanied one of them to the doctor's office. "The doctor said, 'You have a 15% chance of making five years. I'm sorry.'" he says. "Stan looked at me and said, 'Now what?' I've never felt so helpless because I didn't have an answer." Just a few days later, Blaydes, the president of Retirement Planners International in Naperville, Ill., received a phone call at work. The caller asked if he would be willing to volunteer time at Wellness House.

Blaydes agreed to help. He now teaches planning classes to shell-shocked family members who come seeking assistance with the crush of financial decisions that come with a cancer diagnosis. His contact information has gone out to more than 25,000 people in the past decade and he estimates he's spent thousands of hours on the phone and in person with many of them. The planning he does can be comprehensive. He helps families put their assets into trusts. He advises on investments. He reviews their insurance policies, and makes changes when necessary. Often, he just spends time with them.