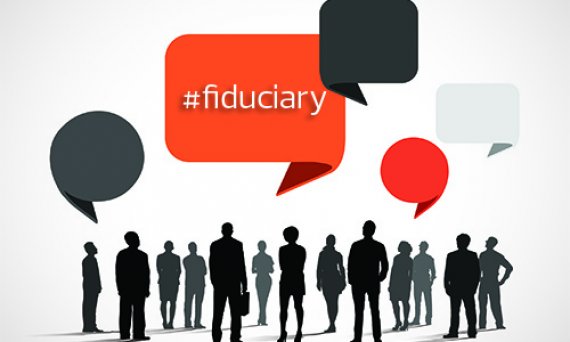 ---
DoL Fiduciary Proposal: Readers Weigh In
The Labor Department's hearings on its proposed fiduciary rule came to a close last week, continuing months of sparring between supporters and opponents.
The proposed rule would affect advisors and plan sponsors providing certain kinds of retirement advice to investors. Supporters charge that brokers and their firms have been subject to the weaker suitability standard, creating opportunities to profit off of unknowing clients. Opponents say the Labor Department's proposal is unworkable, would create confusion and force many firms to stop servicing smaller clients because of the cost.
Industry leaders and investor advocates have had their say at the hearings and other press conferences, and advisors haven't been shy about sharing their opinions either.
Click through our slideshow to see what readers had to say about articles on this site and on social media.
Or click
here
for the single-page version.
Image:
iStock
---
DoL Fiduciary Proposal: Readers Weigh In
Advisors, brokers and other industry insiders weighed in on the Labor Department's fiduciary proposal, laying out what they say are the benefits and pitfalls of the forthcoming rule.