The SEC's cybersecurity punch list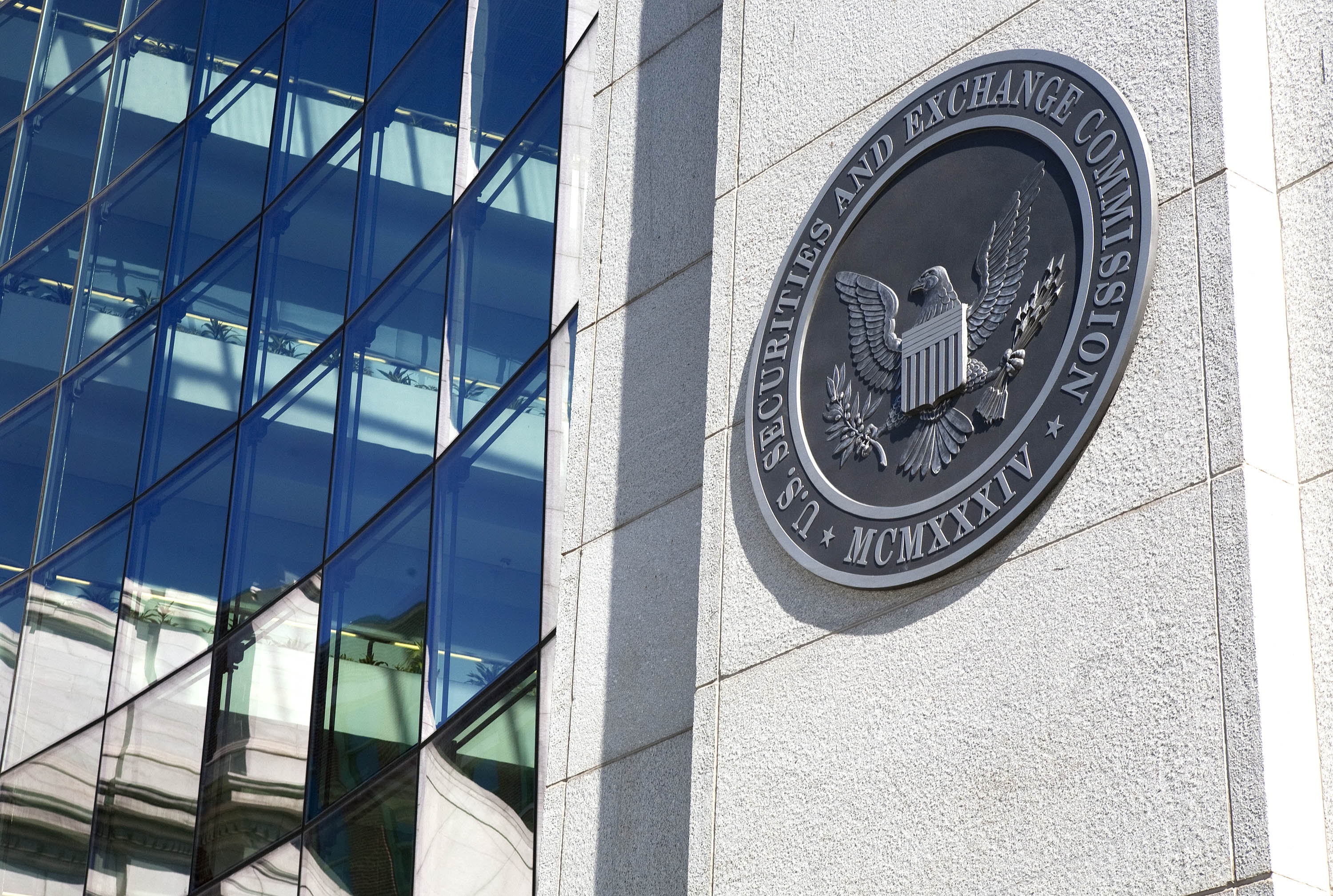 The SEC has made no secret it expects advisors and brokers to ramp up their policies and procedures to guard against cyberattacks. Now, after a second wave of examinations focusing on firms' defenses, the commission's Office of Compliance Inspections and Examinations has produced a risk alert detailing the do's and don'ts for firms.
Know your weaknesses
OCIE examiners praise firms that have "taken a complete inventory" of their data and information assets, and identified the potential risks to their systems, including those that could arise from third-party vendors.