11 housing markets with plenty of first-time home buyer inventory
Supply Concept
No. 11: Akron, Ohio
Buildings in Downtown of Akron, Ohio.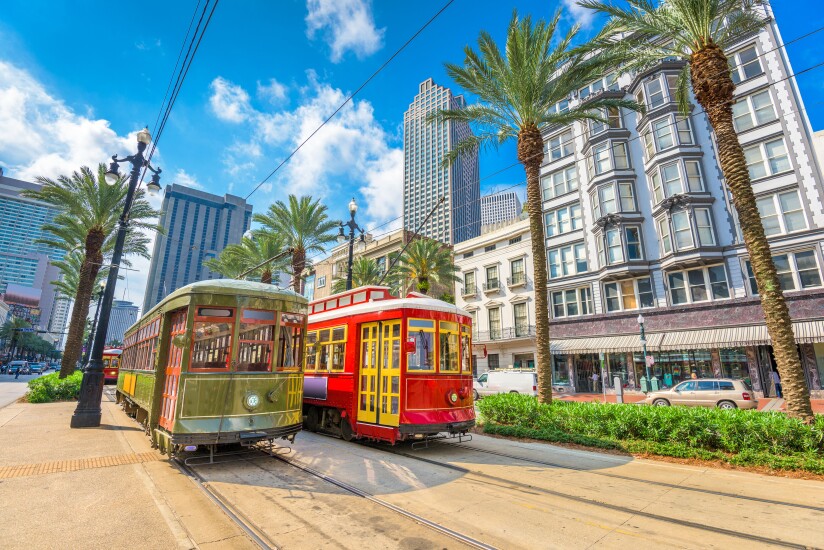 No. 10: New Orleans, La.
New Orleans, Louisiana, USA street cars.
No. 9: Toledo, Ohio
A panoramic view of downtown Toledo Ohio's skyline from across the Maumee river at a popular local park. A beautiful blue sky with white clouds for a backdrop.
No. 8: Pittsburgh, Pa.
No. 7: Little Rock, Ark.
Little Rock, Arkansas, USA downtown skyline on the Arkansas River.
No. 6: Birmingham, Ala.
Downtown Birmingham, Alabama, from Vulcan Park
No. 5: Newark, N.J.
Newark, New Jersey, USA skyline on the Passaic River.
No. 4: Camden, N.J.
No. 3: Detroit, Mich.
No. 2: Philadelphia, Pa.
Liberty Bell and Independence Hall in Philadelphia
No. 1: Memphis, Tenn.
Memphis, Tennessee, USA downtown skyline.