---
When helping clients claim Social Security benefits, past planning strategies may act as the best guides.

Over the last several months, we published dozens of stories including insight from advisors and analysts on Social Security planning tips and strategies. Some of these include insight related to long-term funding issues, clients working abroad, evaluating the impact of taxes as well as tips for dealing with Gen X and millennial clients.

Click through the following slideshow for 10 Social Security tips to better navigate the landscape ahead.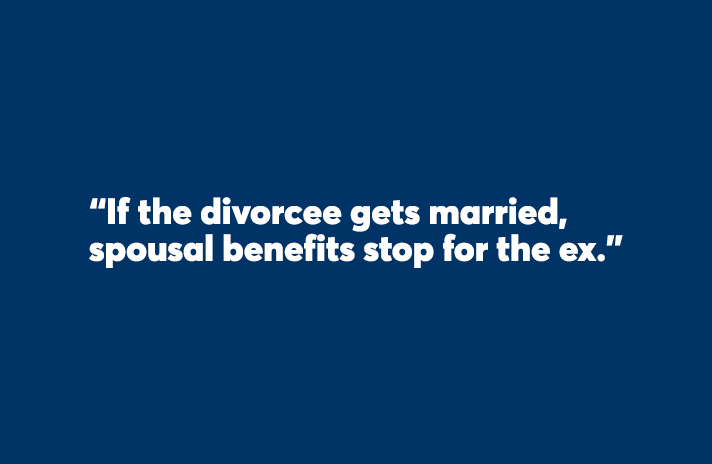 ---
Tips for claiming spousal benefits
One key feature of Social Security is the spousal benefit — a payment designed to provide retirement support for stay-at-home spouses in a single-income household. This strategy remains relevant for those clients who take time off from work to raise a family.
In order to claim a spousal benefit (50% of the working spouse's primary insurance amount), whether as a current spouse or a divorced spouse, recipients must be both entitled and eligible for the benefit, according to Michael Kitces. One requirement advisors must consider is that a divorcee can only have ex-spouse's spousal benefits as long as the divorcee remains unmarried, he writes. If the divorcee gets remarried, the ex's spousal benefits will stop.
Read more:
Social Security claiming strategies for divorcees