From Thanksgiving greetings to best wishes for the New Year, we've compiled several planners' holiday cards here for your enjoyment and perusal — and to offer ideas for what your practice may send next year! --Editorial Staff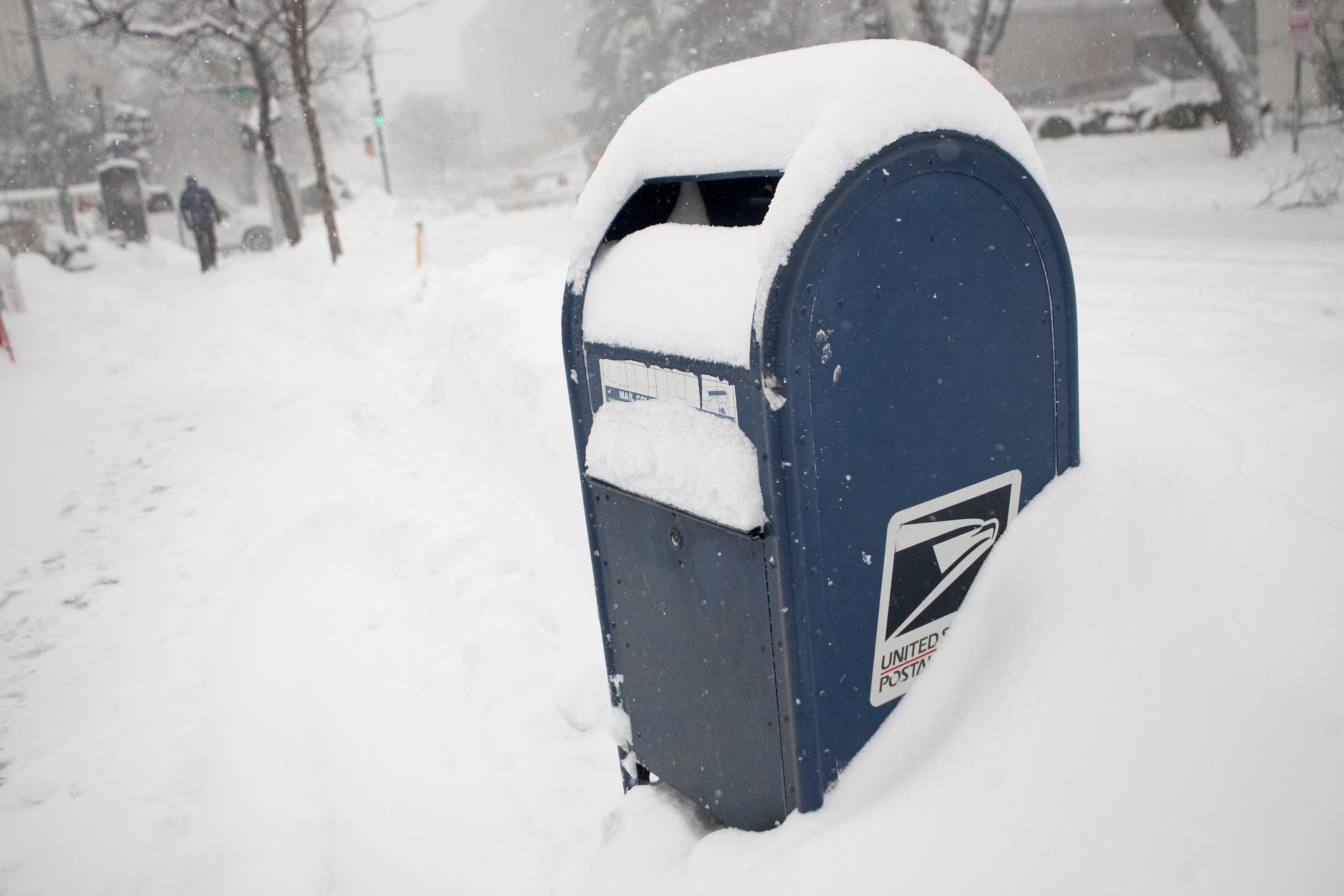 There's something special about receiving a holiday card. Many advisors take advantage of the opportunity to send them to their clients, colleagues and peers.

From Thanksgiving greetings to best wishes for the New Year, we've compiled several planners' holiday cards here for your enjoyment and perusal — and to offer ideas for what your practice may send next year! --Editorial Staff
Helping dreams take flight
Kay Kramer
Financial Planner & Partner
Birchwood Financial Partners
Edina, Minnesota

"For our 2016 card, we were inspired by a flight attendant's greeting: 'Relax and enjoy your flight.' We ended up going with the flying theme, settling on 'helping your dreams take flight!' We contacted Wings of the North, a non-profit museum that operates restorations and preserves aviation history. Birchwood staff spent an afternoon learning about the AT-6 Texan aircraft we are pictured with. This aircraft would have been the last trainer aircraft that a 1940s era pilot would fly before graduating to a fighter aircraft or being sent to multi-engine school to learn how to fly bombers and transports."