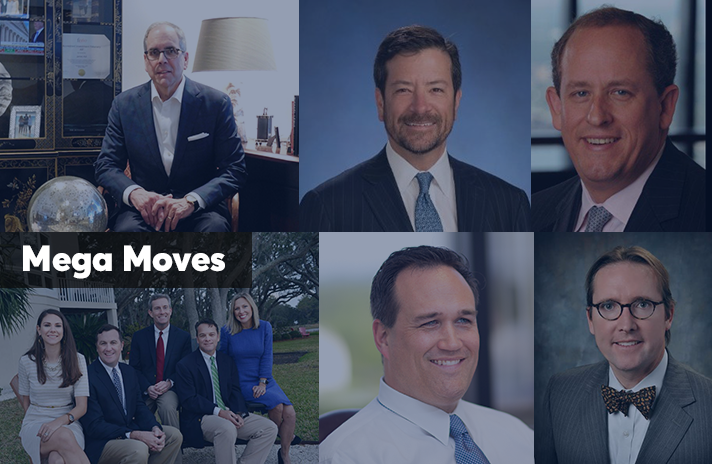 ---
A drop off in wirehouse recruiting is being felt at the highest levels.

Of the largest advisor moves durign the first half of 2018, none went to a wirehouse. Most of these mega brokers ― who managed $18 billion in assets at their previous firms ― left to go independent or to join J.P. Morgan Securities.

Merrill Lynch was among the biggest losses. Six of the ten biggest moves came from Merrill's ranks, where they previously managed $13.2 billion in assets, according to hiring announcements and recruiting data analyzed by On Wall Street.

Others chose to go to J.P. Morgan Securities, a boutique firm that specializes in ultrahigh-net-worth clients, or regional broker-dealers RBC and Janney Montgomery Scott.

Why did they make the move? Some of the advisors cited changing corporate cultures and regulatory shifts. Others felt they were being asked to push products, rather than serve their clients' best interest.

Departures could pick up later in the year, says recruiter Michael Terrana, who adds that more advisors tend to leave right after Labor Day.

Scroll through to read more about the top ten advisor moves of the year.
---
$800M Merrill Lynch team goes indie with Focus
Iain Whyte, Simon Holford and Bryan Muth left Merrill Lynch to set up an independent firm with the help of Focus Financial Partners. They managed $800 million at the wirehouse.
"Launching an independent firm has been on our mind for a while," Iain Whyte, chairman of the newly created Pasadena Private Wealth, said in a statement.
The Pasadena, California-based team will focus on investment portfolios, real estate holdings and business ventures for high-net-worth families, business owners, and executives.
They made the move in May, according to FINRA BrokerCheck records.
Read more
here
.